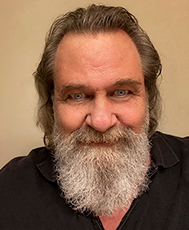 Being an avid Joni Mitchell fan, I had decided five years ago that I would pay homage to her incomparable talents through my artwork.
Her vivid lyrics and lush compositions inspired me to create this collection.  This is a never-ending process for me and I will continue to interpret more of Joni's poetic pieces.  More artwork will be added to my collection in the coming months.
I have included my personal notes in each artwork description to offer my point of view and emotions felt at the time.
As I have done over the past three decades with several charities and organizations, I am offering 25% of all proceeds from the sales through this website.  You can choose your preferred charity when selecting your item(s).
These are three very important organizations that I hold dear to my heart: Brain Aneurism Foundation, Morgellons Disease Foundation, and NIVA – National Independent Venue Association (of which Joni Mitchell is a supporter).
I hope you enjoy these visual interpretations as much as I cherish having created them.
~ Daniel Wasinger
Fine Artwork and Products